1. Bad usability
When processing an inbox item, the tag selector always suggests the creation of a new tag.
That leads to a bunch of accidentally created tags. 99,9% of the time I do not need a new one and use already available tags.
This should really be changed.
2. Unwanted tags are created
What makes it even worse, although I remove the accidentally created tag form the item, select the right one, then save the item, the accidentally created new tag will be created and attached to the item.
This behavior comes into play when editing an item in the inbox and when adding a new item by "i.
Sometimes the tag selector works a bit better, but I couldn't figure out why and when.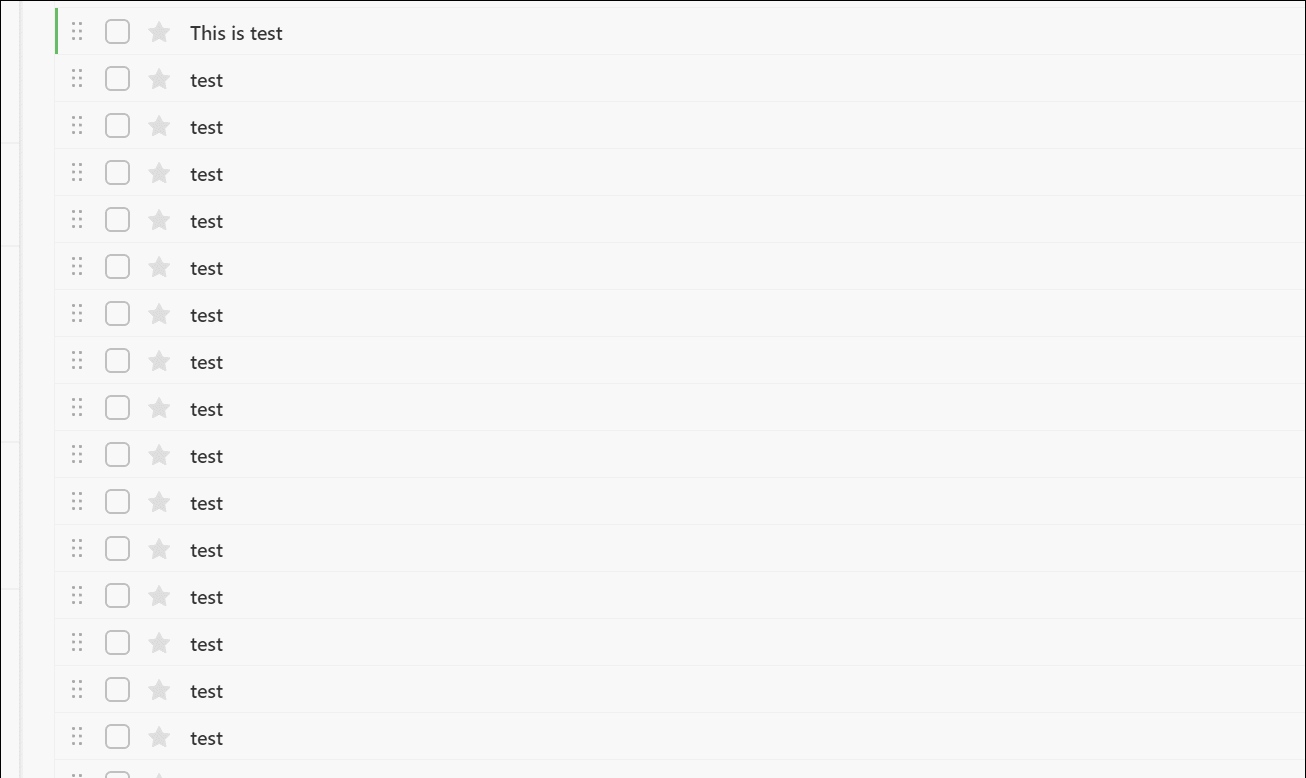 This is related to Removed tags on tasks creation still added - #2 by Mitchel387