Hi,
I sent a report yesterday.
I updated with the latest version but it did not solve the problem.
I send 2 screenshots.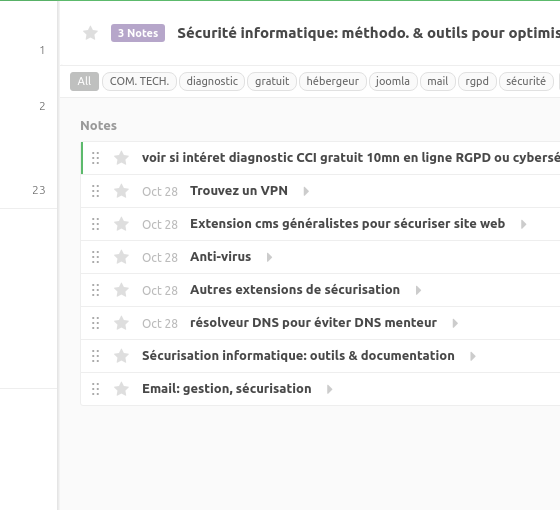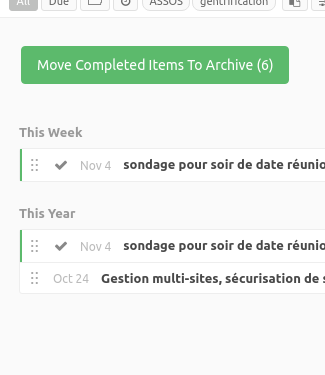 In a list "notebook", the app sees only 3 notes!!
In the archive when I activated archiving, it seems to me that these are items from the previous list that have been archived (but that I do not want to archive)
I had to restore 1 by 1, putting them as active (not found any other way!)
I did not pay attention before! maybe in connection with the passage version pro! ??
Regards