Edit: it is Feb 8 today.
That has been happening to me randomly lately and I'm not sure exactly why.
Details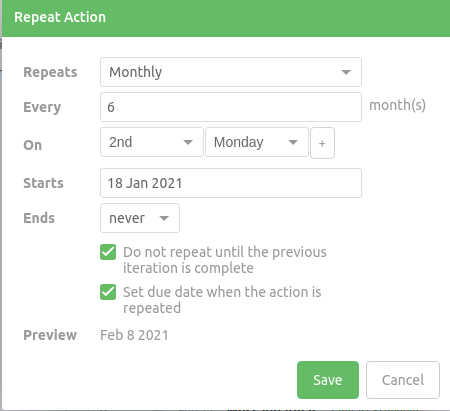 I'm experiencing this on Ubuntu, with Everdo 1.5.3 installed via Snap.
Additionally, when I try and locate the impacted items in the Android app, they are not visible at all.